Anza Invest Group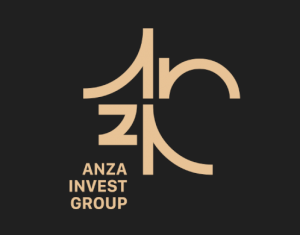 Flexible brand identity for Anza Invest Group by Creative Carbon and Socialkorp.
One Response to "Anza Invest Group"
Daniel Says:
November 15th, 2019 at 3:06 am

ICEF has one of the largest networks of international education professionals in the world. Quite simply, we know what works. From advertising, video, digital, partnerships, alumni engagement to direct recruitment, ICEF has the right solution for you. Take the ambiguity out of your strategy. Work with ICEF to develop tools and a plan that you can be 100% confident in. ICEF presents a fantastic return on investment. With so many people in one place, you have a real opportunity to network.
Leave a Reply