Lority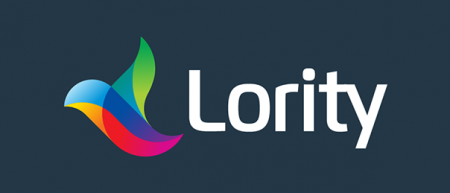 Branding for Lority by Fatih Bektaş & Kayhan Baspinar.
3 Responses to "Lority"
vervelogic Says:
April 12th, 2019 at 6:54 am

This is amazing design! Nice work

Caspar Says:
July 8th, 2019 at 11:24 am

It's a super cool design and logo. Simply loved it.

FreemiumStock Says:
November 5th, 2021 at 4:56 pm

The logo and design are awesome. Really enjoyed it.
Leave a Reply