Lority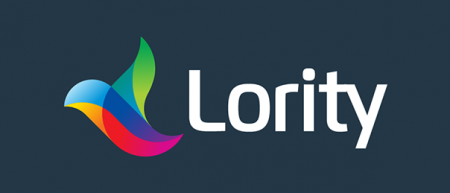 Branding for Lority by Fatih Bektaş & Kayhan Baspinar.
3 Responses to "Lority"
vervelogic Says:
April 12th, 2019 at 6:54 am

This is amazing design! Nice work

Mohammad Afteharul Islam Says:
June 23rd, 2019 at 8:57 am

Hey You.
This is a Great Post _ so clear and easy to follow. And yes, I'm holding out for the sharks too _ that really made me laugh!
Thanks for the ton of tangible, attainable help.
All your hard work is much appreciated.
Heading off Computer Zoom Design
https://computerzoomdesign.blogspot.com/

Caspar Says:
July 8th, 2019 at 11:24 am

It's a super cool design and logo. Simply loved it.
Leave a Reply