Kukuriku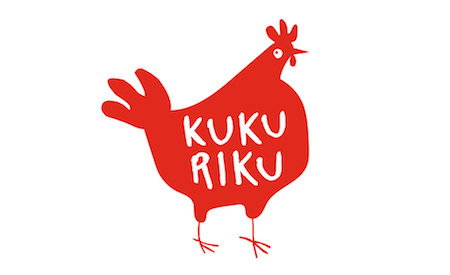 Kukuriku street-food venue in Tel Aviv. Branding by Dan Alexander & Co.
Comments
love this logo and project.
by chance i know the designer 🙂

Beautiful branding, genial, well done Dan Alexander!

This is so eye-catching and memorable! You know it's a good logo when I already wanted to wear it on a shirt as SOON as I saw it, even before I knew what it advertised. 😉 I love this!

What a logo! I'll never be able to visit your location and I'll always recognize this great piece of art. Congratulations on having such a a great logo.