Saint-Gobain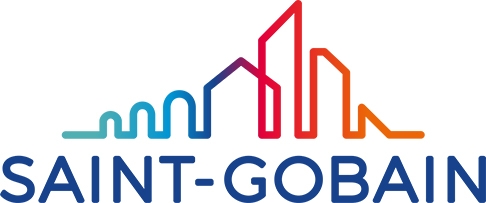 Saint-Gobain branding by Terre De Sienne.
Previous logo:

New logo: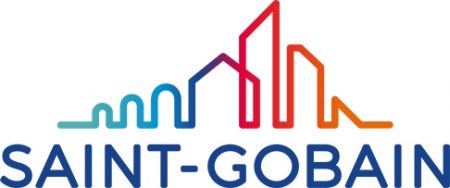 Comments
This is a slick logo, you can't beat a nice grad!

Its cute , its good redesign but i think that its too complex for me not that minimal.

We can see how the logos make a big difference in development of the companies. It is always important to have a branded logo.

Logo designs here are good to work with. great designs.