Morrisons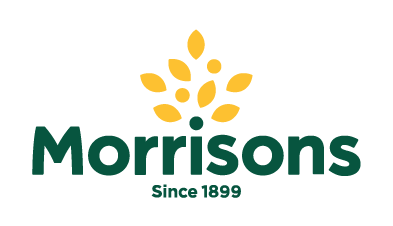 Nice (and overdue) rebrand for UK supermarket Morrisons.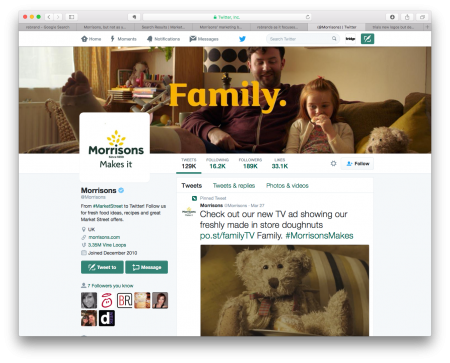 3 Responses to "Morrisons"
Brian Lonsdale Says:
April 1st, 2016 at 12:42 pm

I love the new Morrisons logo.

I think this definitely revitalises the brand!

Peter Says:
February 18th, 2017 at 7:08 am

Its nice & unique logo design. Thank you for sharing it!

Paul Says:
June 23rd, 2017 at 11:22 am

Old fashioned. Dull. Waste of money! Won't change my mind to shop there! Plaster over cracks in my opinion.
Leave a Reply