Morrisons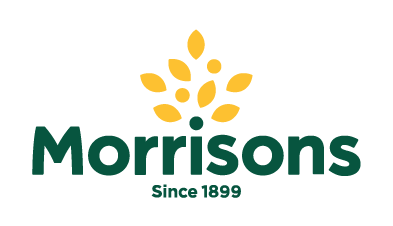 Nice (and overdue) rebrand for UK supermarket Morrisons.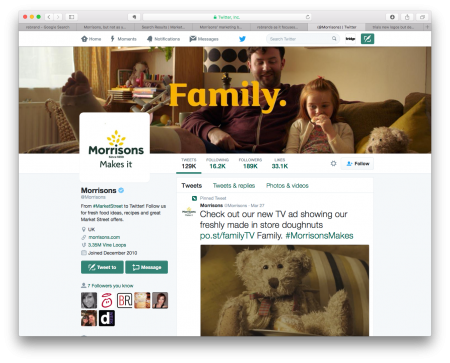 Comments
I love the new Morrisons logo.

I think this definitely revitalises the brand!

Its nice & unique logo design. Thank you for sharing it!

Old fashioned. Dull. Waste of money! Won't change my mind to shop there! Plaster over cracks in my opinion.

Very aesthetic. Typography work with signet.