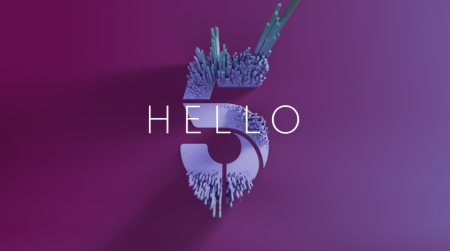 Article on Creative Review about recent rebrands from broadcasters such as Netflix, Channel 4, MTV and Channel 5.
"The past few months have seen a number of major broadcasters rebrand, from Netflix to Channel 4, MTV and, most recently, Channel 5. In this feature from our forthcoming March issue, Aporva Baxi looks at how the TV landscape is changing – and the challenges and opportunities this presents for creatives and broadcasters" – Creative Review
Image above shows Channel 5's new visual identity, as featured on our rebranding article for Channel 5.