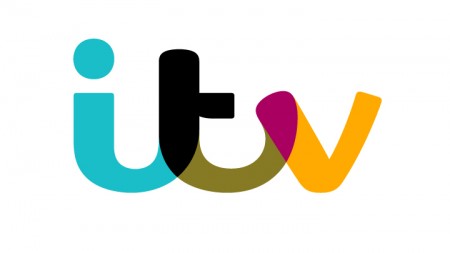 UK television channel ITV has recently released their rebrand. We love it and feel it's a leap forward from their old identity which felt bland and lacked personality.
It is versatile enough to work across different colour schemes and the relevant sub-channels.
ITV's in house ITV Creative worked with Rudd Studio and Fontsmith on the branding.
You can read more on the rebrand on ITV and Creative Review.