Great British Chefs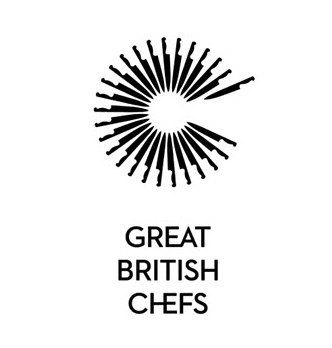 Lovely identity for Great British Chefs by Hat-Trick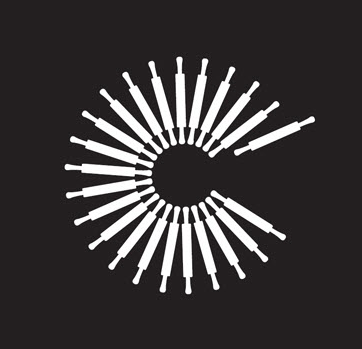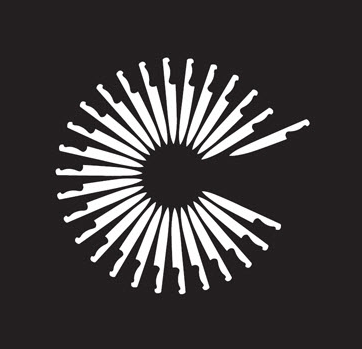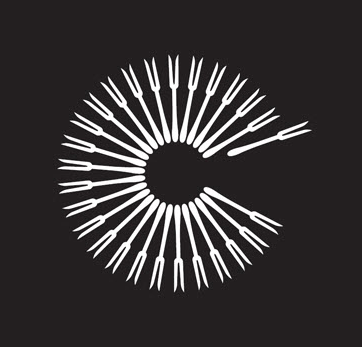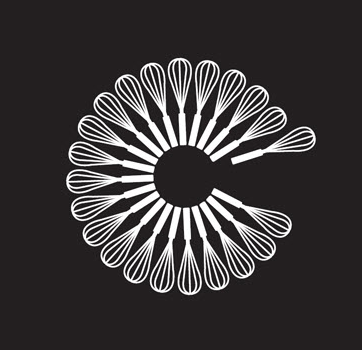 2 Responses to "Great British Chefs"
Hello Says:
September 23rd, 2011 at 8:14 am

Remembers me the logo of the 100 years of Costa Barava. Well, even Costa Brava logo is inspired in other ones older. :/

Matthew in Macc Says:
September 20th, 2013 at 11:58 am

Would've been nice to get some Britishness in there?!
Leave a Reply