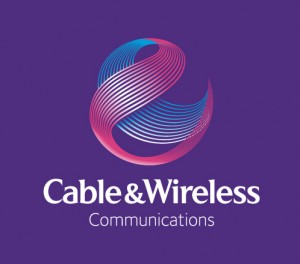 New logo for one half of a demerger for Cable & Wireless.
Features a progression of the old globe logo, using lines to create the 3d spear.
You can view the these lines being pushed further in illustrations on their website: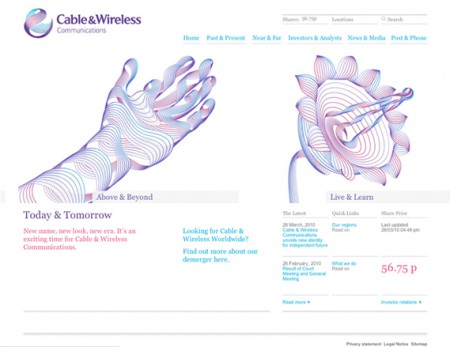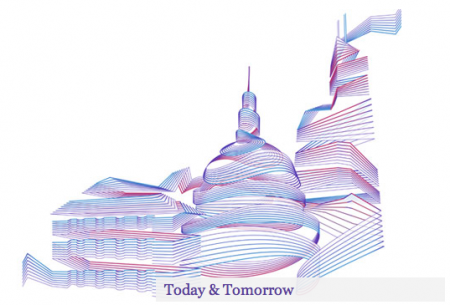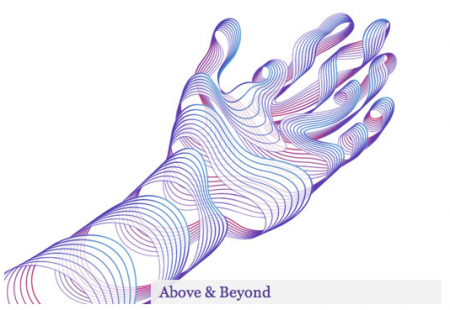 Press release from Cable & Wireless Communcations about the brand launch.
Article on Creative Review's Blog.